27 Jan

Upgrading from Gig Performer® 1 to newer editions

 

Note: the latest Gig Performer edition is Gig Performer 4. If you are our existing user, please see our upgrade options.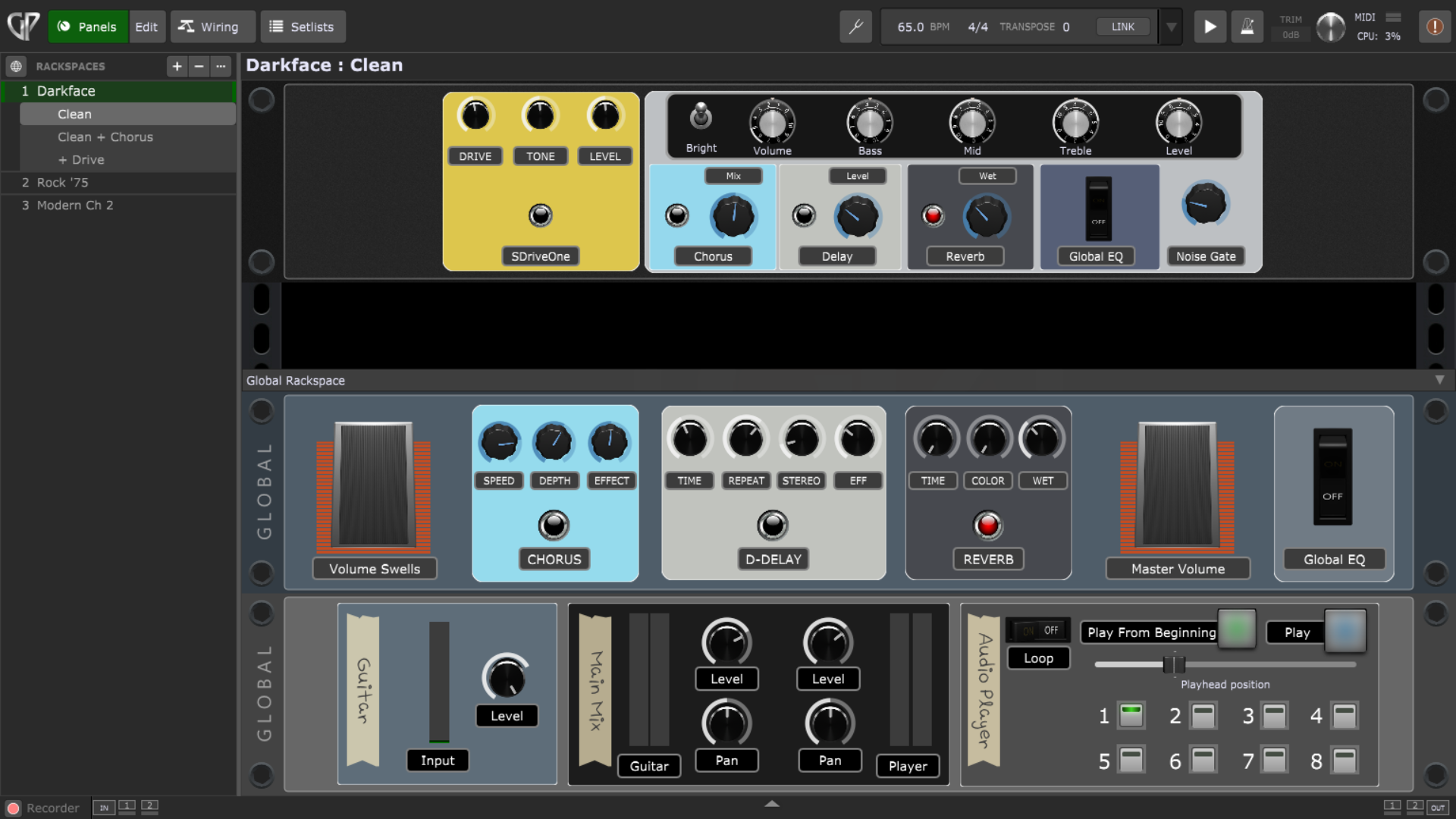 NEW GIG PERFORMER® EDITION REQUIRES A NEW LICENSE CODE. WITHOUT A NEW LICENSE CODE, GIG PERFORMER® WILL RUN IN TRIAL MODE FOR 14 DAYS.
We do encourage all Gig Performer® 1 users to upgrade. The latest Gig Performer® edition includes significant new features along with many improvements.
While we do not expect that you will experience any issues – we strongly encourage you back up your existing GIG files before upgrading. You may also wish to make a copy of your existing Gig Performer application.
To get the latest version – simply download and install for your platform. Your old GIG files are compatible with the new version.
Files saved with newer Gig Performer editions can be opened with former Gig Performer editions, but any new Gig Performer features used in that GIG file will be missing when you open the GIG file with former Gig Performer editions.
Note that the current version of Gig Performer is v4, so if you use Gig Performer 3 or older versions – click here to learn about 10 key reasons to upgrade to Gig Performer 4.