09 Nov

Basic guidelines for Gig Performer beta testers

In this article learn more about the basic guidelines for Gig Performer beta testers to help us make Gig Performer the best application in its class.

Gig Performer beta testing program is a great opportunity for us to discover and fix bugs and important features and for our beta testers to get to know and influence the creation of a new software product before it is released to the general public.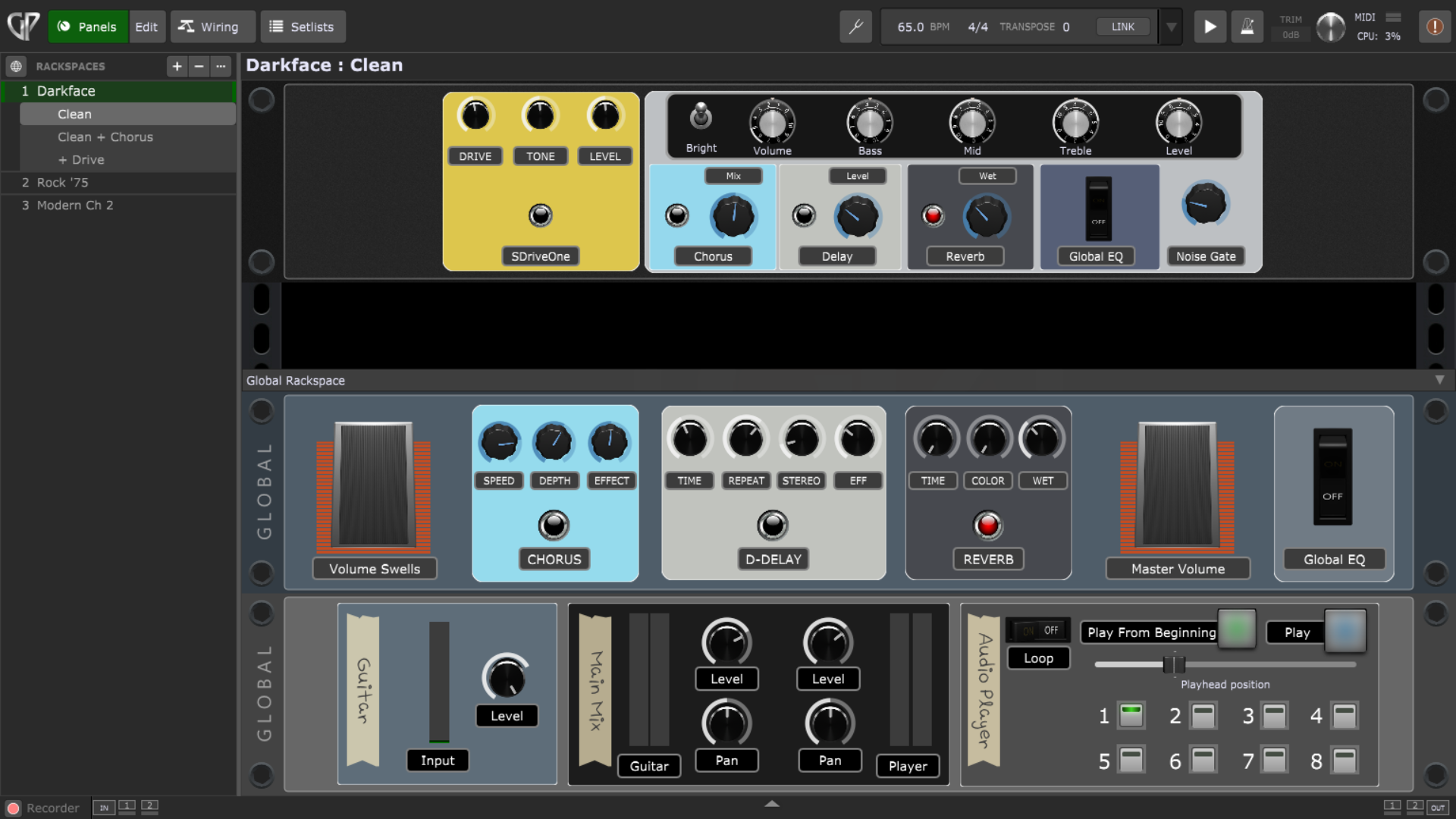 Here are some basic guidelines on how to help us make Gig Performer be the best application in its class:
Make sure you are using the latest beta version available. Always check for updates.
Please include as much information as you can about any problem you encounter. We need detailed information so that we can track down the problem. For example,

What you were trying to do when it crashed
What error messages (if any) appeared – be very specific. The exact content of an error message can be extremely helpful.

Can you reproduce the error? Tell us in detail the steps we need to follow to reproduce the problem. If the problem is intermittent, how often does it happen? Can you see any patterns in how you were using the program when it crashed?
Details are critical. For example:

Does your problem occur with a specific plugin or with any plugin?
Is it a VST or AU plugin?
Is it an old plugin or the latest version? If it's an older version, what happens if you update to the latest version
Is your plugin legal? We're not going to spend time trying to debug a problem that is due to consequences of cracking plugins.

Tell us about your environment. For example:

Confirm what version of Gig Performer you are running
How much RAM is in your computer
What version of the operating system are you running
What kind of audio interface are you using
Are your keyboards connected by MIDI or USB

What can we do to improve Gig Performer to make it even better for your needs? For example:

Are there features we include that you would like to see done differently? If so, how?
What features would you like to see that are currently not available?
.
Related topics
– Gig Performer beta program
– Gig Performer feature requests
– How to find out what plugin crashed